The cloud solution the property tax industry deserves
Property Data Cloud is an automated Real Estate Valuation software designed specifically for Property Tax Consultants working in the Residential and Commercial markets.
By streamlining and automating the business processes of property tax consultation, we take the bite out of your workload!
Property Data Cloud automatically fetches property data from a wide array of sources.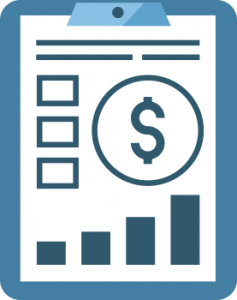 Appraisal Districts & Tax Authorities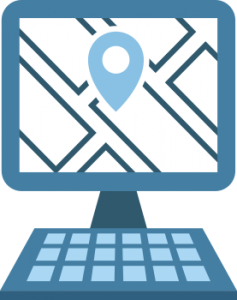 Geographic Information Systems (GIS)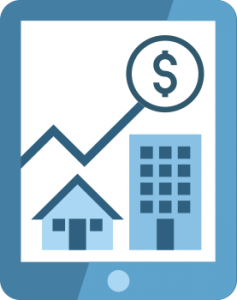 Third Party
Real Estate Data
Property Data Cloud offers a comprehensive suite of tools for amping up your speed and accuracy on property tax appeals.
Property Data Cloud delivers a complete Consultant hearing package with comps, maps, and all the relevant data.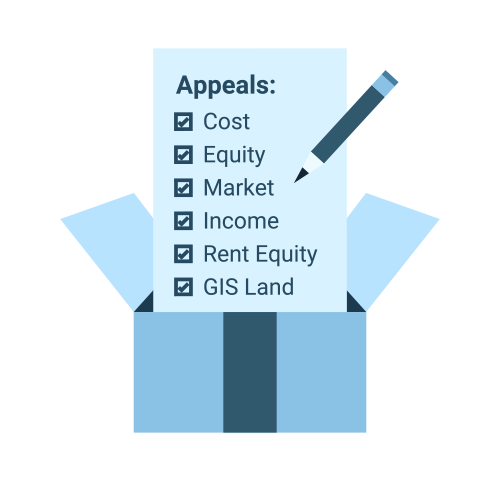 Benefits of Property Data Cloud
Managing data from multiple sources and compiling it for hearings and appeals can be expensive, time-consuming, and labor-intensive. Every moment spent gathering and compiling data is less time spent effectively analyzing and strategizing on your assessments.
$mart $uite from Property Data Cloud does the tedious work – the stuff the bots do way better anyway – gathering up effective data, applying mathematical adjustments, and freeing you from mind-numbing, error-prone data entry. $mart $uite manages client accounts beginning at contract creation and culminating with arbitrations, hearings, and victory.
Our solution takes the extra off your plate and onto your bottom line!
Technology can be a great enabler. When applied correctly, it complements the Consultant's ability and will improve the valuation process, reduce costs, and increase opportunities. Property Data Cloud and their team of experts share the same goal. They commit to integrating PDC with your processes to deliver results. I think what sets them apart is their understanding of property tax and desire to constantly improve the solution. That's something they are really good at.
Property Data Cloud is the most significant, reliable and trustworthy property tax representation software in the market. Their data is reliable, accurate and one of the most beneficial aspects is it's updated continuously throughout the year. Their support staff is great to work with and very responsive at all times during the year. Our firm and our clients have benefitted tremendously thanks to Property Data Cloud.
Our partnership with Property Data Cloud has enhanced our data platform, assisting our firm in achieving exceptional results for our clients. Property Data Cloud is a valued partner, and highly recommended.
Mattox Terrell & Associates has used Property Data Cloud for five years. We have found it to be an invaluable tool in preparing our appeal packages as well as marketing. Their product team is very knowledgeable in the property tax industry and customer service has been excellent. PDC has consistently refined their program to accommodate any changes required to meet the needs of a changing property tax environment.
Property Data Cloud provides quick access to multiple value work-up possibilities for property tax appeals. Our clients love the reports and it is easy to explain to appraisers and ARBs. We access data in a few moments; that in previous years, took hours of research.
Property Data Cloud service is the single largest time saving tool that M. M. Mason & Co., LLC has acquired in the 21 years we have been in business.
PDC is truly a 'value added partner' with us in every sense of the word. For our clients, PDC provides information and platforms that allow us to analyze our clients' properties in great depth. Income and sales comparison approaches, as well as credible equity analyses, are among PDC's capabilities. For Morrison & Head, PDC saves us time and provides us professional level appeal case presentations and reports to clients.
Property Data Cloud really streamlined our hearing process and gave us tools we never had in numerous counties.
Property Data Cloud is wonderful when preparing properties to present either informally at the CAD or formally to the ARB. The end product is of the highest quality and the presentation is very clean. The more I use it, the more it is becoming an invaluable tool to me and others in our company.
The amount of growth that Property Tax Managers was able to achieve was due largely to the Property Data Cloud software and the services your team provided.
Who's using Property Data Cloud?